A sketchbook based on continuous paper instead of pages.
Plywood, Marine Vinyl, Trace Paper
This project is a sketchbook that makes illustrators of all skill levels focus on their process rather than their finished products by hiding their work in a roll of paper, rather than a series of pages.

The prompt for this project was to create something that would help someone reinforce a positive practice. I chose to reinforce the positive practice of drawing every day.

I noticed that I would sometimes have a hard time starting again after a time without making work, because I was afraid my skills had deteriorated.

To respond to this, I built a new type of sketchbook that used a scroll rather than pages, allowing a personto focus only on what they are working on at a given moment, ignoring their past work. After they have used up all the paper, they can see their progress as a timeline. I was inspired by handscroll paintings, like the one above by Xu Naigu from 1821.
Early on when making Scroll, I realized I wanted it to...
Be portable, so that artists could carry it wherever they wanted to make art.

Have a hard surface where a user could spread out their work, for convenience while creating.

Bear some resemblance to a scroll, to instill pleasure and a sense of fun in the user.
These were some early chipboard and foam prototypes. I made the design compatible with store-bought trace paper for ease of use.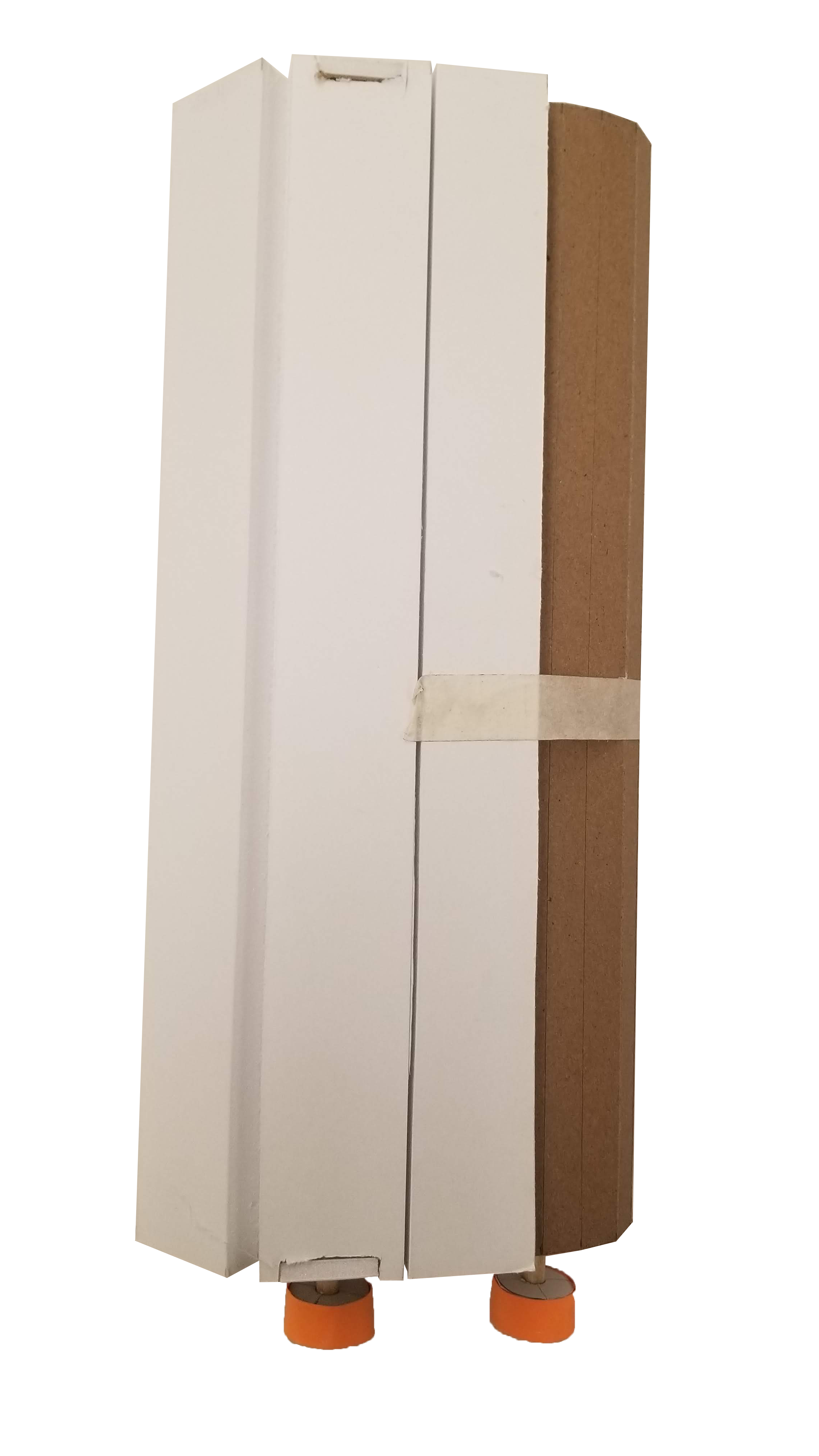 After prototyping, I made some preliminary models in Rhino of how I might like Scroll to look, as I planned to CNC its main structure.
I built the final product of the Scroll project out of plywood, with a marine vinyl drawing surface for durability. Neodymium magnets help the segments snap together and the user can feel confident to use the tool for their art.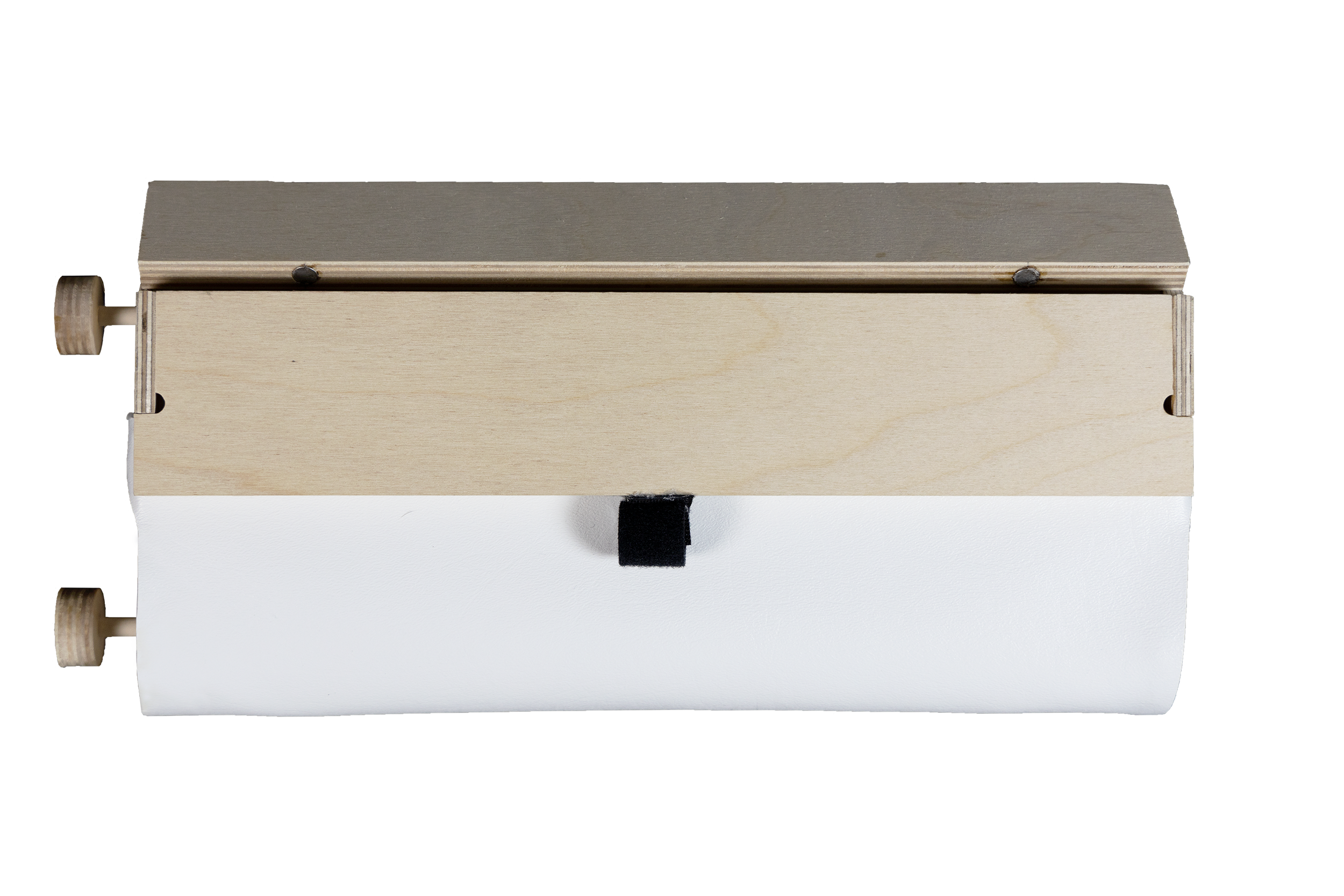 A user would see their work as a timeline with its ups and downs, rather than stressing about whether they are making progress. After taking out their timeline, they can then insert a new roll of paper and keep scrolling.